Successful Jacksonville Alimony & Chohabitation Attorneys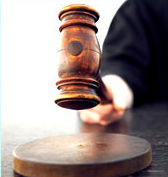 Under Florida law, a family court judge has broad discretion to award alimony or spousal support from one divorcing spouse to another on either a temporary ("rehabilitative alimony") basis or permanently. Under certain conditions, a divorced spouse paying alimony can seek an order for modification or termination of the obligation based on a substantial change of circumstances including:
Death of the former spouse
Remarriage of the former spouse
Cohabitation of an unmarried former spouse
If you need advice about your rights and responsibilities concerning alimony and the modification of any current obligation, contact an experienced divorce lawyer at the Lasky Law Office in Jacksonville, Florida.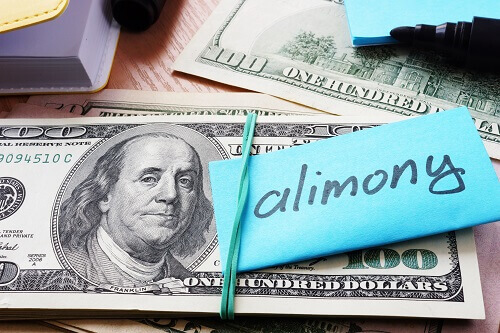 As with other issues that need to be resolved in divorce cases, alimony problems are usually worked out between the spouses with a view toward compromising what they might theoretically receive from a judge on a contested motion. The main factors are to find a balance between one spouse's need for support and the other spouse's ability to pay. Non-working spouses in long-term marriages who never developed significant professional or occupational skills are most likely to receive alimony; the longer the marriage lasted, the more likely it is that the award will be permanent. For younger spouses who have been out of the workforce while raising children, an alimony award will more likely be rehabilitative in nature — sufficient to support a period of career development or completing an education.
Florida law on the modification of alimony was significantly updated very recently, when the legislature amended the statute to allow a family law judge to consider cohabitation or de facto marriage as a grounds for modifying or terminating alimony. When a divorced Florida woman hosted a Vegas Wedding Weekend for her fiance and friends, her former husband sought to terminate his $60,000 annual alimony obligation by advising the judge of his ex's remarriage. It turned out that there was no license for the Nevada wedding, the "newlyweds" decided not to legally marry in order to keep the alimony payments coming, and the judge had no legal authority to relieve the former husband of his alimony burden. The legislature acted promptly to add cohabitation under mutually supportive circumstances as a legal ground for alimony modification.
To learn more about the likelihood of alimony in your divorce, or if you would like to explore the possibility of ending your payment obligations on the grounds of your former spouse's committed cohabiting relationship, contact a knowledgeable divorce attorney at the Lasky Law Firm in Jacksonville.
Please note, all information herein is provided for general informational purposes only. The information herein is not intended as legal advice and should not be relied upon as such. Different factual scenarios may yield different results. In addition, several other factors must be considered in each individual case, and those factors can only be ascertained by speaking directly to an attorney.